MEET OUR TEAM
Fusce ac diam malesuada, commodol, vulputate nibh. Sed sed nunc lacinia consequat porta.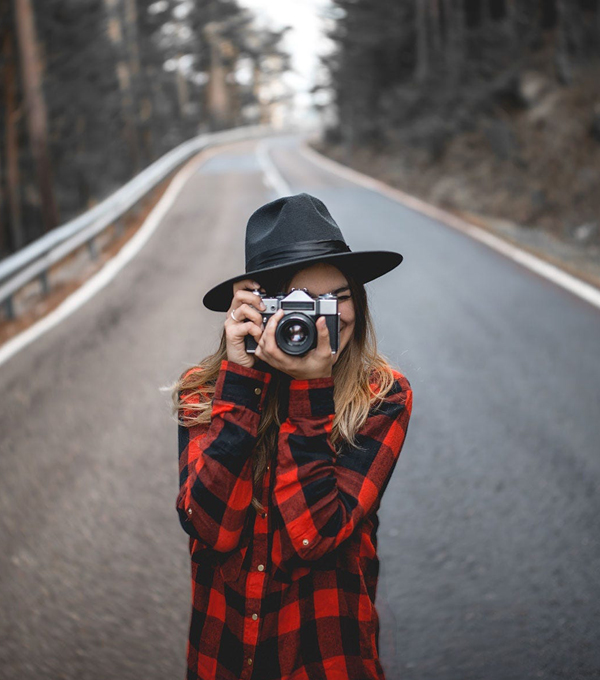 MAIN PHOTOGRAPHER
IVY HOLAND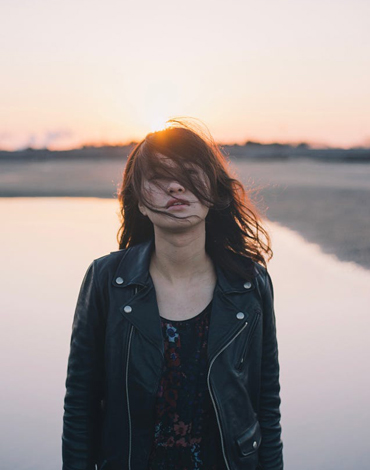 SECOND PHOTOGRAPHER
MARRY PETERSON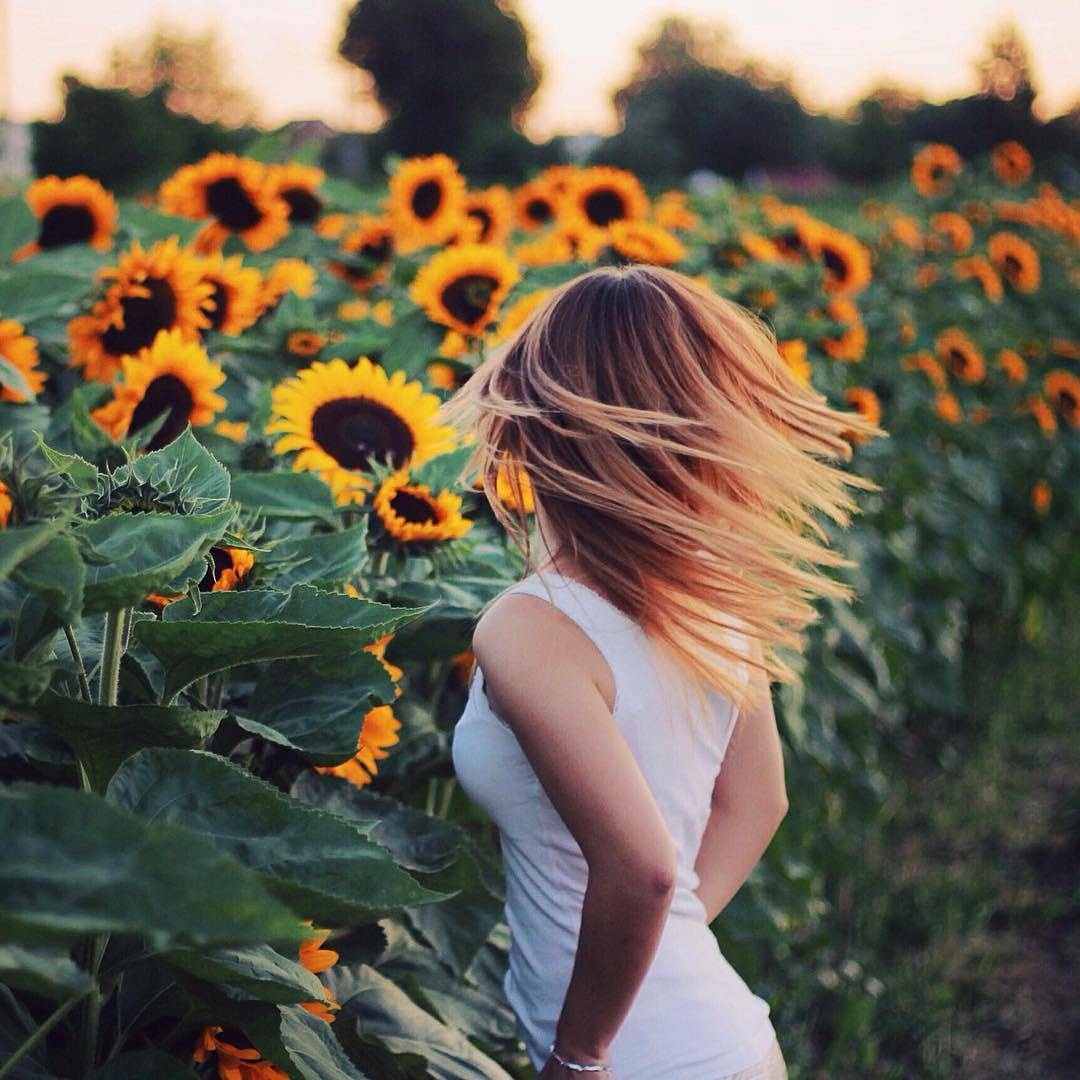 CREATIVE DIRECTOR
ALLERIA WILLSON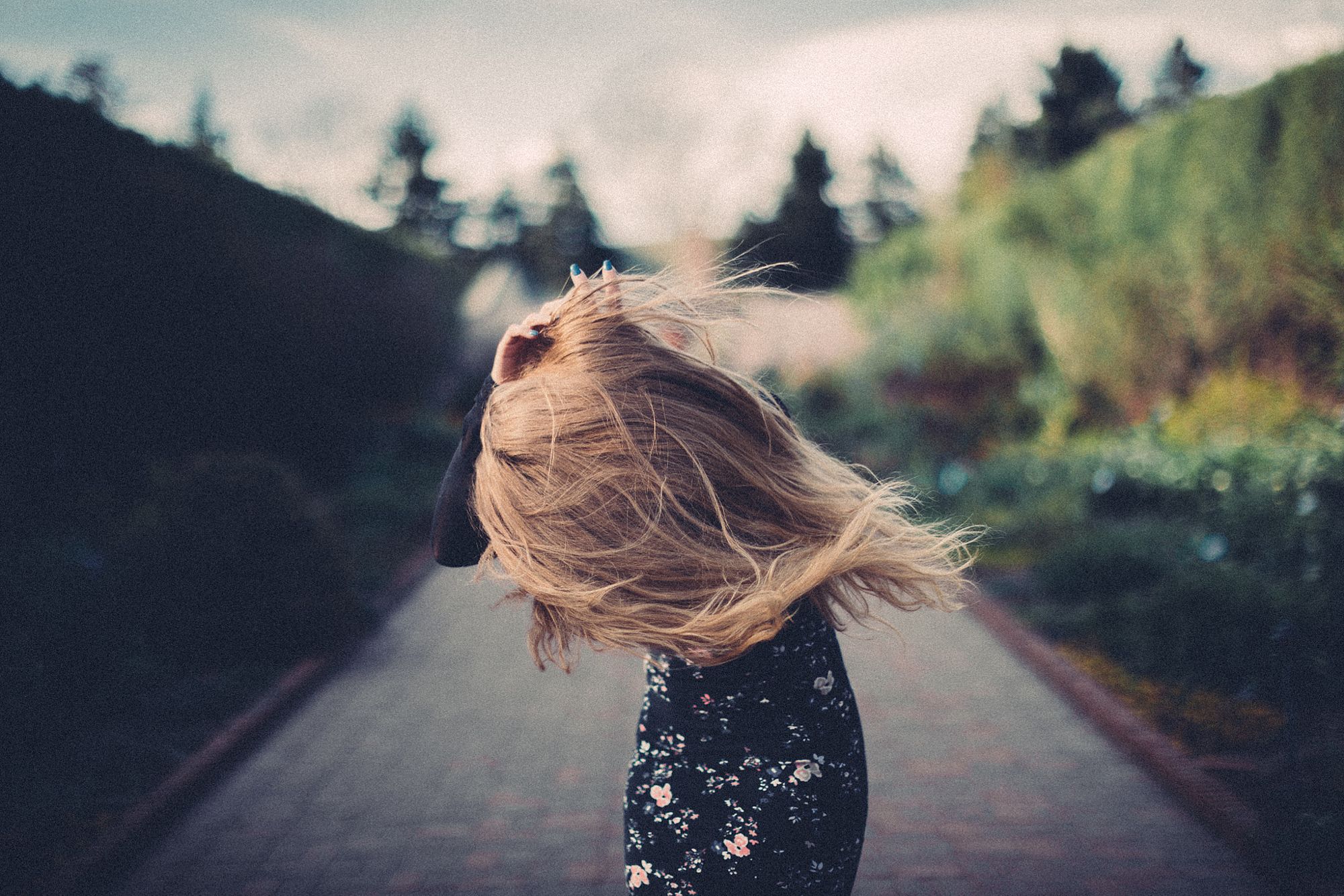 ASSISTANT
MEGANE FORBES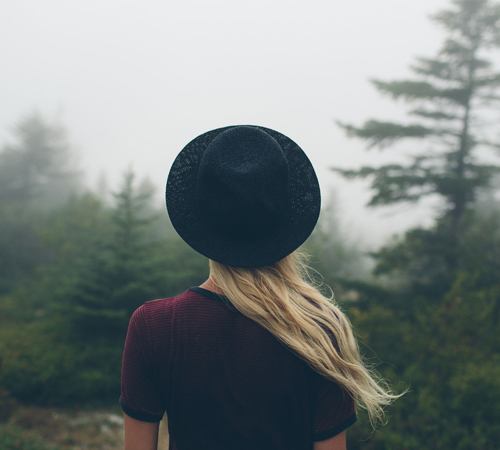 RETOUCHER
LINDA GRANVER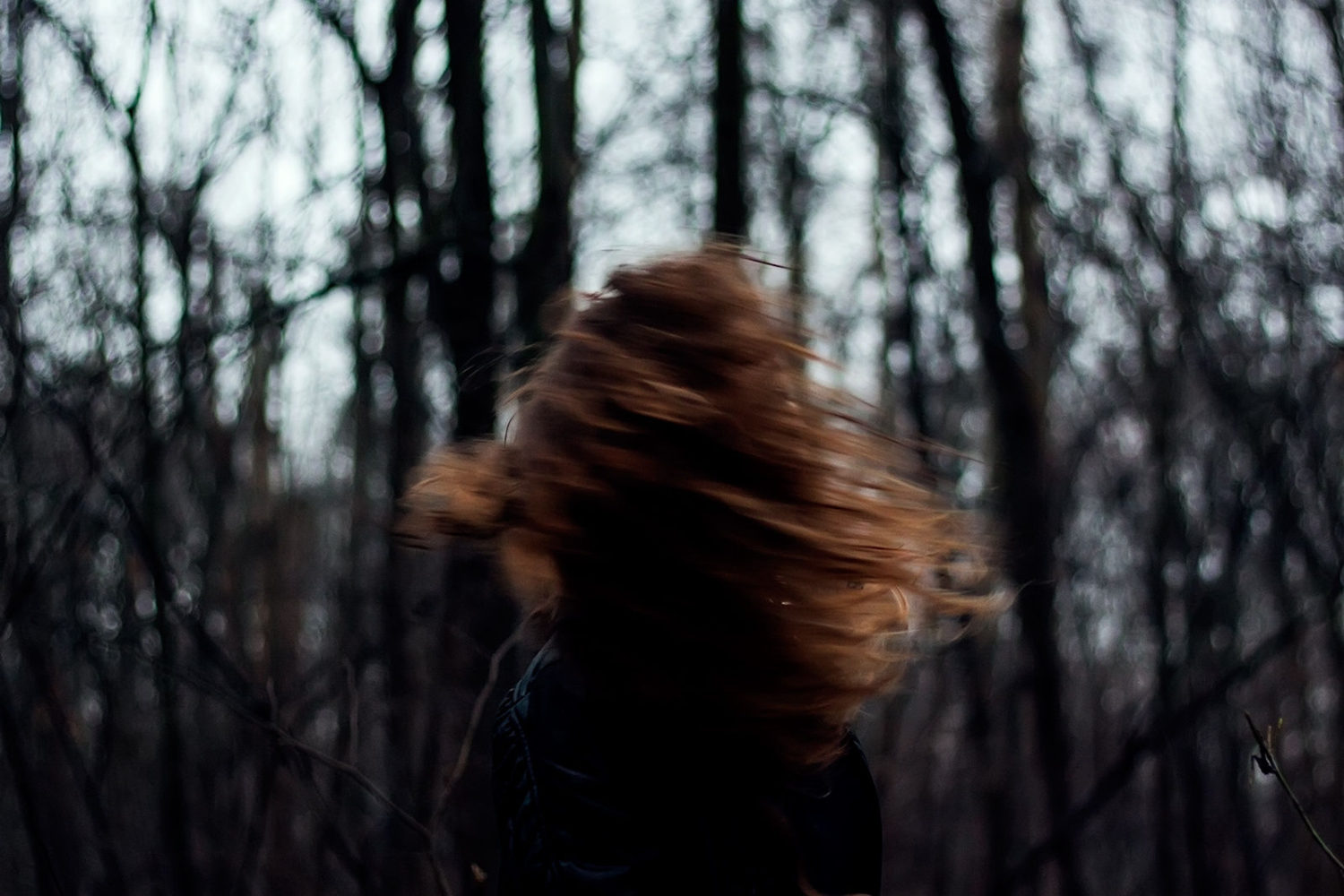 RETOUCHER
VICTORIA MCCONNER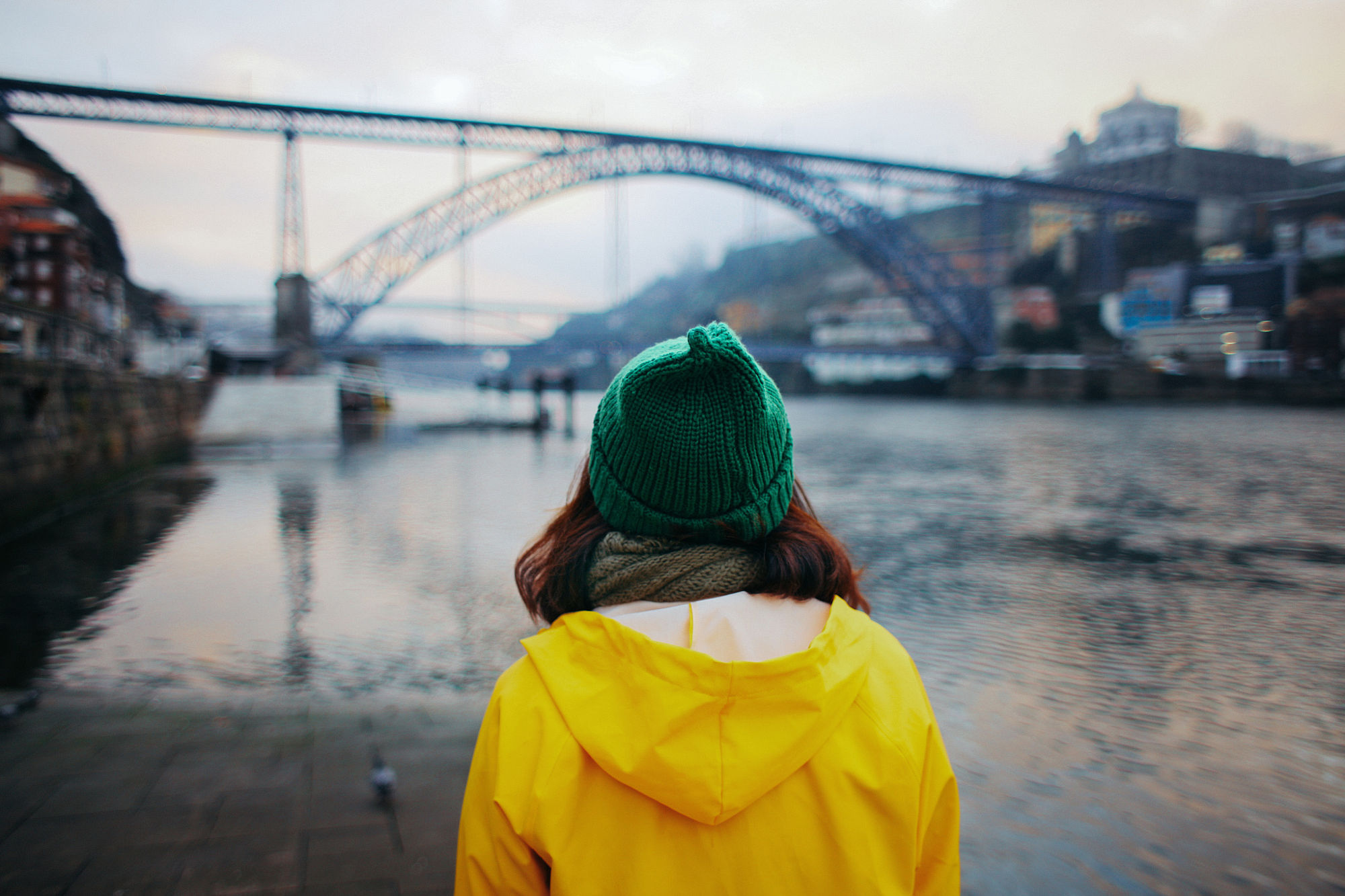 BACKSTAGE PHOTOGRAPHER
LILY FELL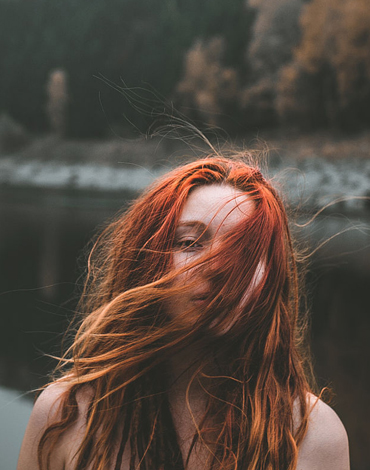 BACKSTAGE ASISTANT
JHOANNA VEIR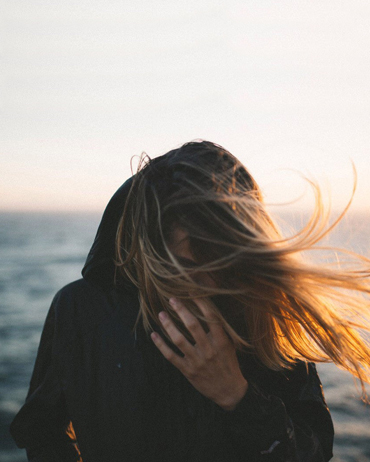 MANAGER
MELANIE MARTINEZ
Warning: Trying to access array offset on value of type null in /customers/4/0/3/antonfaber.media/httpd.www/wp-content/plugins/napoli-plugins/shortcodes/napoli_instagram.php on line 72
Error: Contact form not found.